Portfolio


Artist | Animator | Illustrator | Graphics | Logos | Photography | Presentation Design Consultant


Original work, photography, concept art work, drawing, computer Illustration, graphic design, and document layout.
Digital Photography
---
Digital Layout
---
---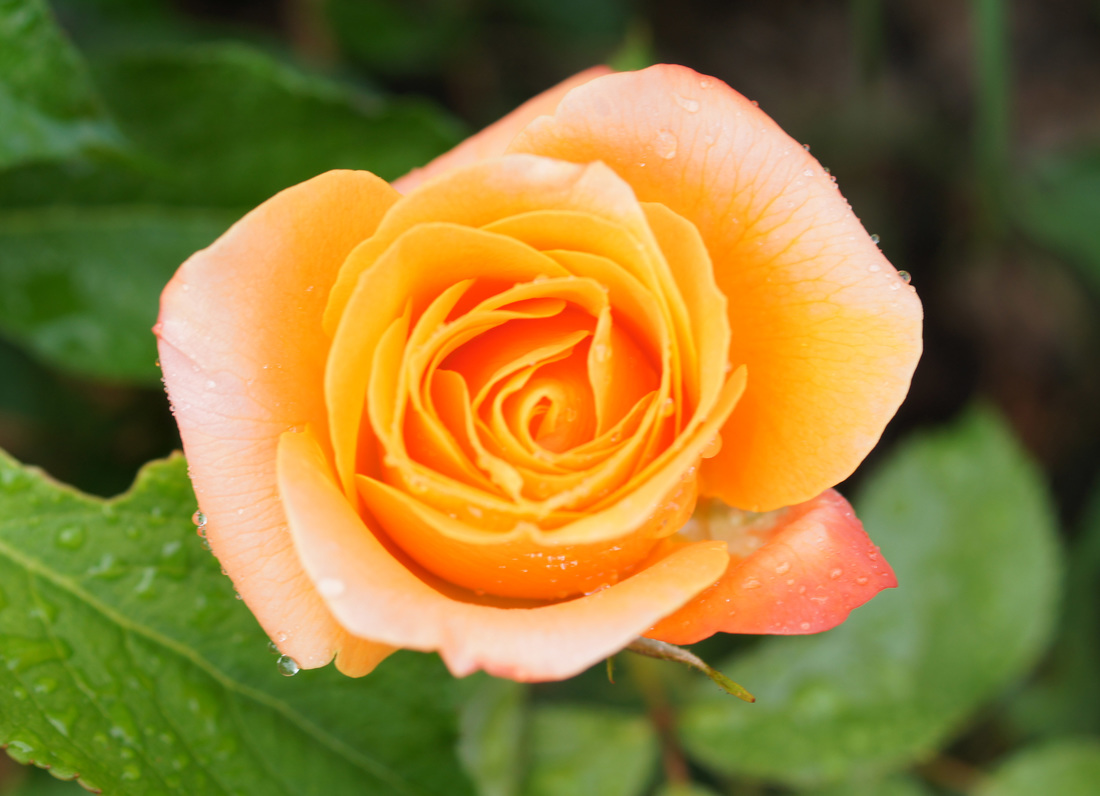 Applications & Media used:
Software:
Adobe Suite
to include Photoshop | Illustrator | InDesign | After Effects | Flash | Dreamweaver | Expression Designer & Web |
MS Office Suite
to include MS Word | MS Visio | PowerPoint | Info Path | SharePoint Designer
3D Animation
| 3D Max | Maya | Google Sketch Up
Traditional:
Oil, Pastels, Pencil, Watercolor, Conte Crayon, Clay, Prisma color, Pen&Ink, Airbrush, Silk Screen

Other:
Artwork for Corporate Branding, Marketing, Logos, Monograms, Church Fliers.
---
Works:

Click on the image to get a close look at the samples.
Illustration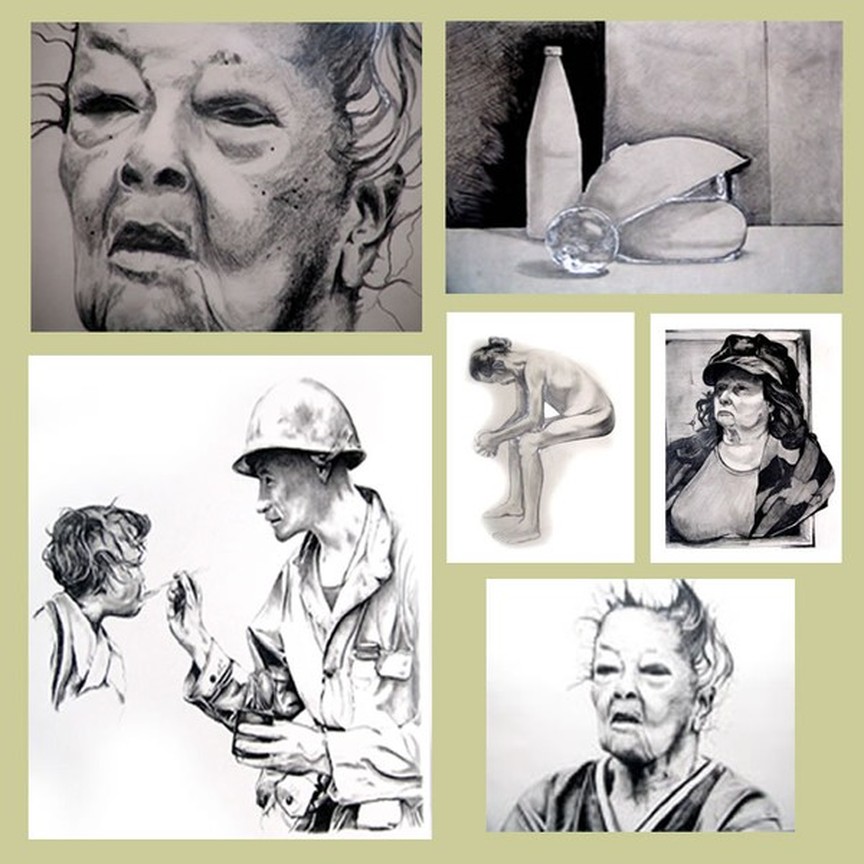 Client List:

ICON Freelance and Associates

Consultant


AdvanceMed (DynCorp)

(web document and federal proposals)


Tetra Tech

(Publication design, graphics and environmental impact documents)

HUE Communications

: Flash Animation design & edit


PWC WFP

(Corporate communications design and proposal design)


Pillar Systems

(Trade show and corporate folder design)


CopperSky

Rel-estate (60secspot ad, marketing, fliers,advertisement)

Creative Information Technology, Inc.

, (Print, Web, Branding, Multimedia)


diamond desert property maintenance

(logo design)
---
Website Design
www.citi-us.com
www.designnmind.com


---
Copyright 2002-2017. All are original works and photographs taken by Dale E. Jimison.
Rights held by designnmind for design n mind publishing, all rights reserved.
Web Hosting by
StartLogic